What Every Small Business Owner Must Know About Protecting And Preserving Their Company's Critical Data And Computer Systems
If You Depend On Your Computer Network To Run Your Business, This Is One Report You DON'T Want To Overlook!
File Management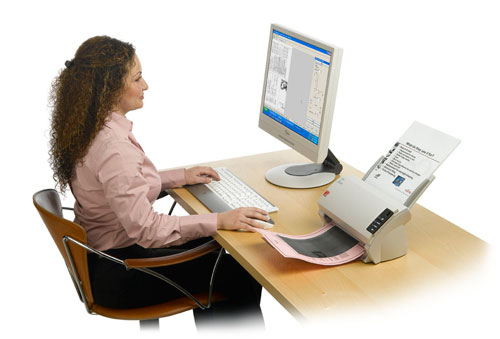 PC Doctor is pleased to announce it is now providing File Management Software!
For a one-time license fee of $1295.00, a little more than the cost of a couple of quality file cabinets, you can store and manage your documents electronically. The File Manager Software enables you to capture, archive, view, export, email, and print documents. Documents may be entered into the system via a scanner, fax, email and import.
The File Manager Software is…..
Easy-to-implement and use
Customizable to fit your particular filing application
Works in a MicroSoft WindowsTM environment
Works in a stand-a-lone ($895.00) or network environment ($1295.00)
Handles most popular document types (PDF, TIF, Word, Excel, etc.)
Fully supported by PC Doctor
PC Doctor is a name you know and trust. If you have a recent model personal computer, adding The File Manager Software is simple. We assist in the installation/set up process and provide on-going support for a modest annual fee of $280.00 for the stand-a-lone version or $560.00 for the network version.
To arrange a demonstration of the File Manager Software in you office, give us a call (901) 328-9400 or email us at pcd[email protected] . We look forward to hearing from you.
Jon Parks,
President,
PC Doctor Memphis